Coming Soon
💰 USE CODE: SANTA15 FOR 15% OFF 💰
🚨 PRODUCT IN HIGH DEMAND 🚨
"Great little pouch!

I'm quickly starting to get all sort of Sunday Golf equipment and I'm not mad at it at all! I was able to use this to store my phone, AirPods, wallet, keys, sunglasses, extra cash and a vape all quickly accessible and neatly organized! It's definitely a life saver and I don't have to worry about where I put stuff or losing them. Love the smell proof compartment on the pack so I can stick my vape back there and not have the smell stay in the main compartment." - Gerard Tello, United States 5.0 ⭐⭐⭐⭐⭐
Product Details:

- The Nickel Bag, which is our premium version of the golf valuables pouch, keeps your belongings more secure and helps eliminate clutter.
- This exclusive golf valuables pouch is designed to withstand all weather conditions while on the course, rain or shine.
- Don't be the one searching for your wallet, keys, and phone after the round, keep them organized and on hand with the Nickel Bag. 
- It's easy to attach to your golf bag, so get moving!
Features:
Size: 6" x 8"
Material: Coated Polyester
water proof zippers

Great fit for range finders!

2 mesh pockets inside
Smell proof pocket
Perfect for holding your cell phone, wallet, sunglasses,

 

rangefinder, watch, jewelry, extra tees, markers, etc.





THE PERFECT GOLF BAG FORE: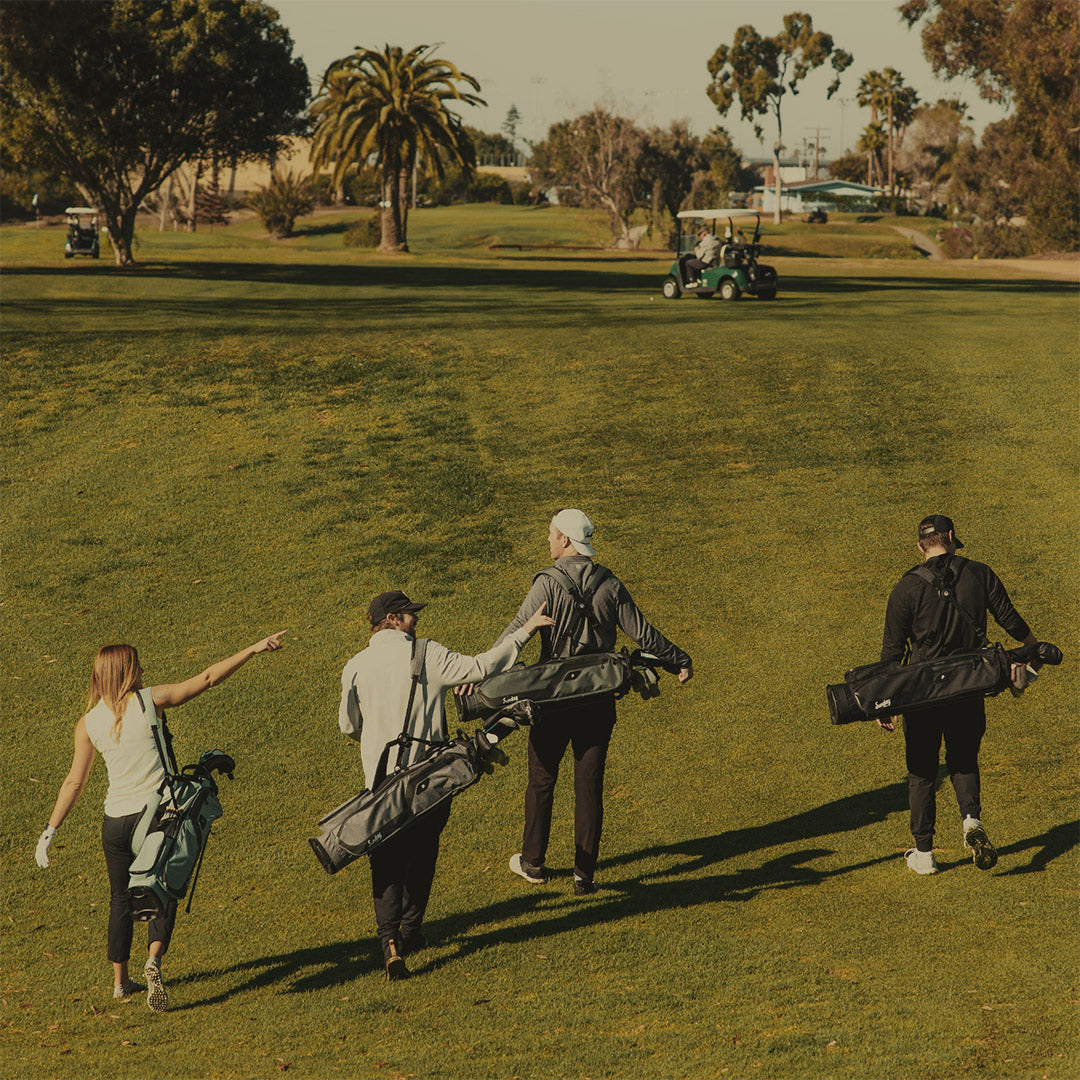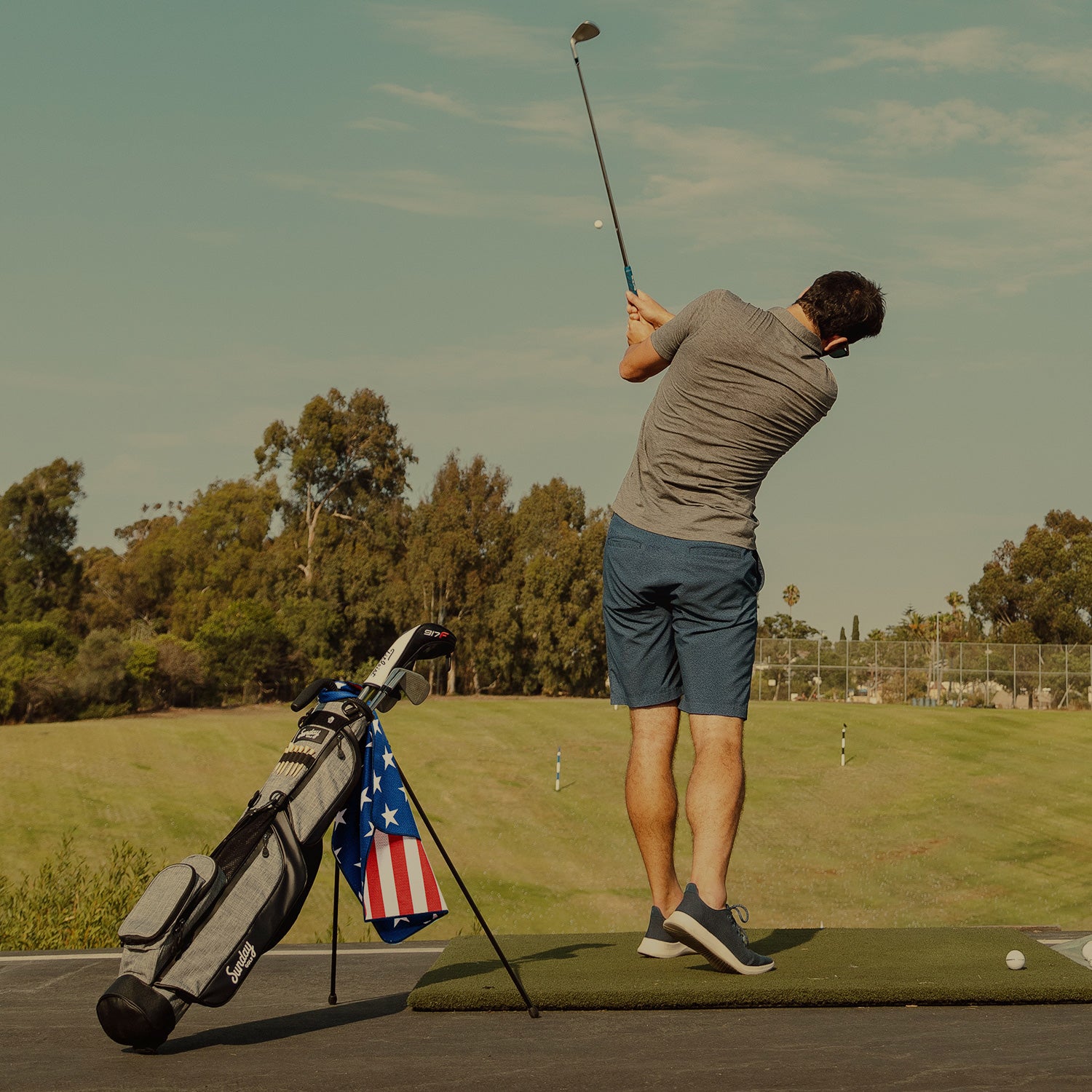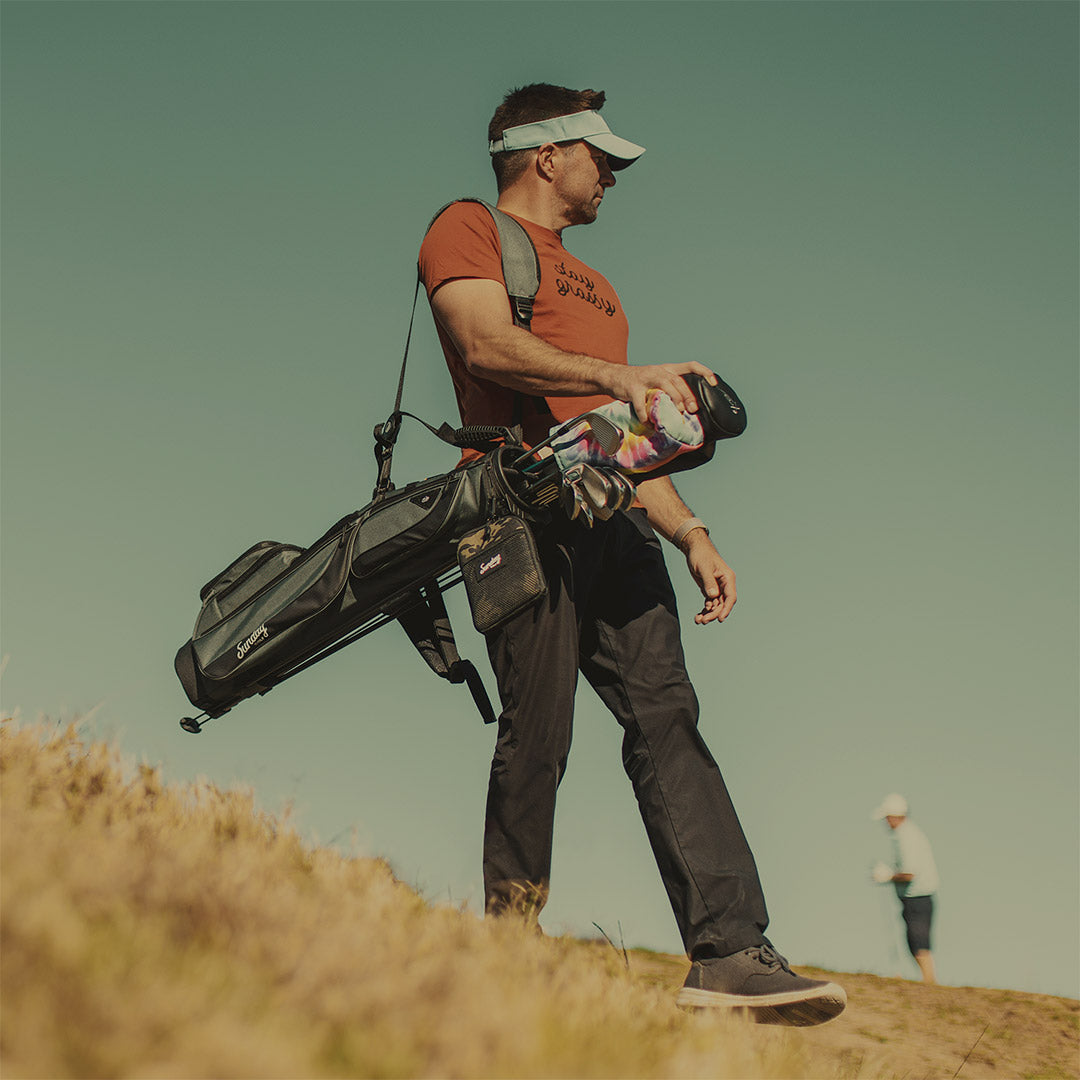 CARRY LESS. ENJOY MORE.
FIND THE RIGHT SUNDAY GOLF BAG
Scroll right for more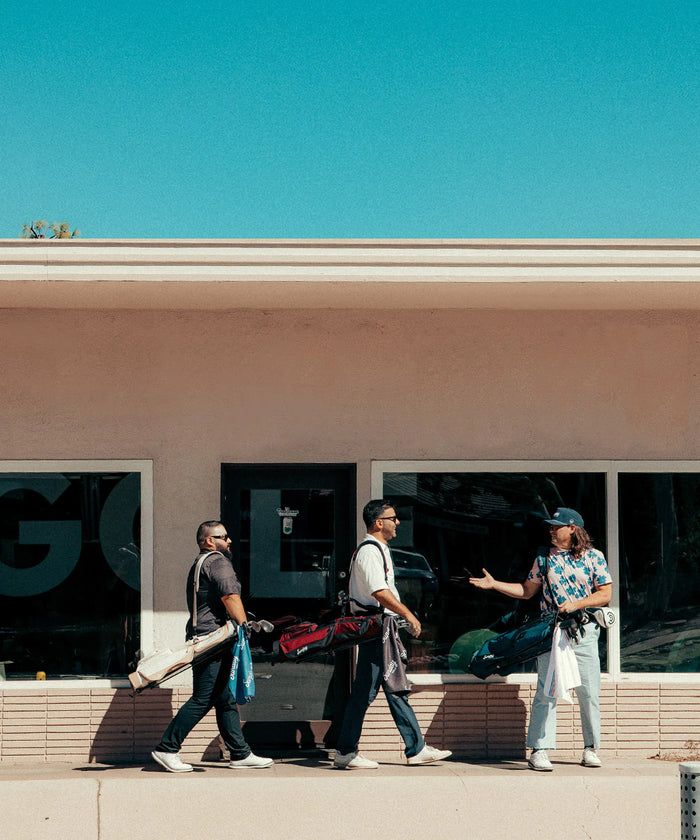 GOLF GEAR DESIGNED FORE THE WEEKEND