CARRY LESS, ENJOY MORE.
GOLF BAGS DESIGNED FORE THE WEEKEND.
RIGHT FROM THE SCORECARD
"Nice small lightweight bag for those who do not want or need to carry a full set of clubs. Great for Par 3 or the driving range."
– Sue Mueller, The Loma Bag Cobalt Blue
"Super light weight bag with soooo many pockets! It's the perfect bag. Already planning one for my husband and oldest for Christmas."
– Coach Rachel
"I love this bag. It's light and easy to walk with. I have all I need for a quick 9 holes."
– Johanna Moore
"Hands down the best Sunday bag ever! The lightest bag you'll ever have. For me I have 12 clubs that fit perfectly. I have walked 36 holes and feel like I can play more. Looking forward to more walking and more golf!"
– Kevin Tatum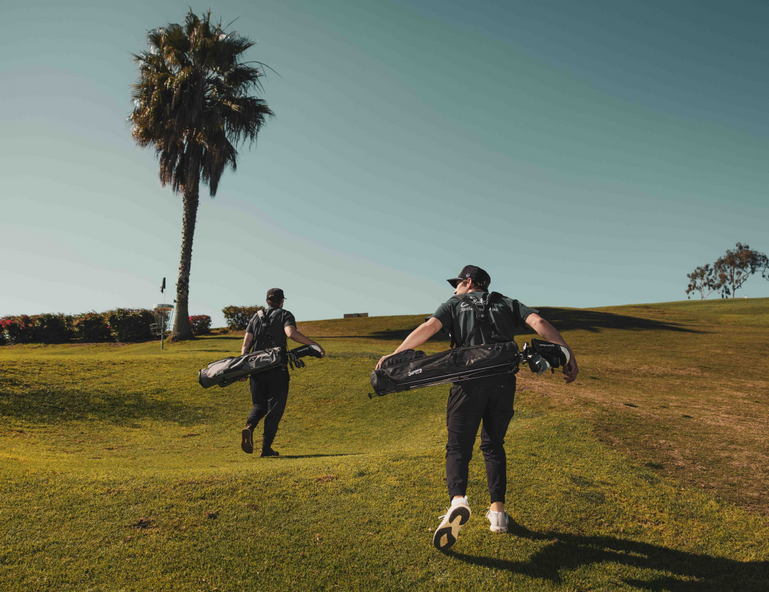 FIND THE RIGHT SUNDAY GOLF BAG
Scroll right for more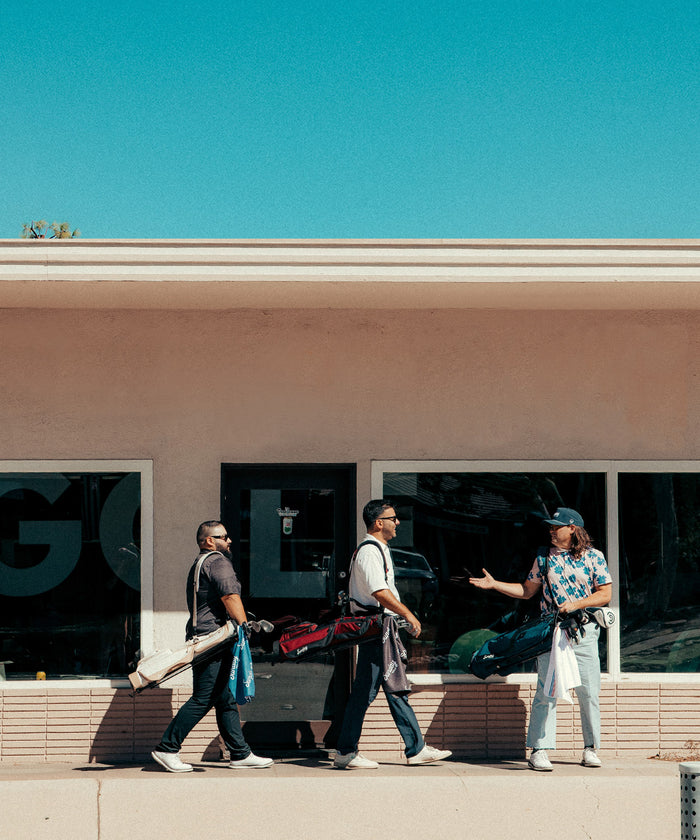 GOLF GEAR DESIGNED FORE THE WEEKEND