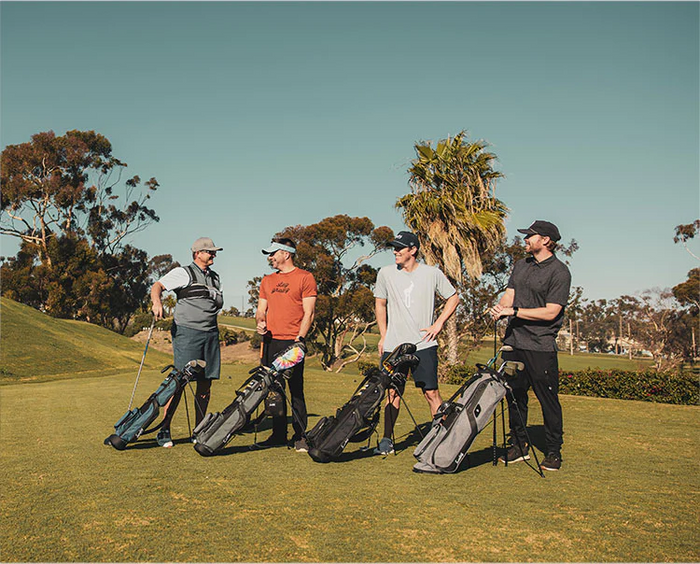 About Sunday Golf
Fore the weekend
carry less
At Sunday Golf, it's about the group chat before the next round.
And the shared convos in the cart while driving to find your ball.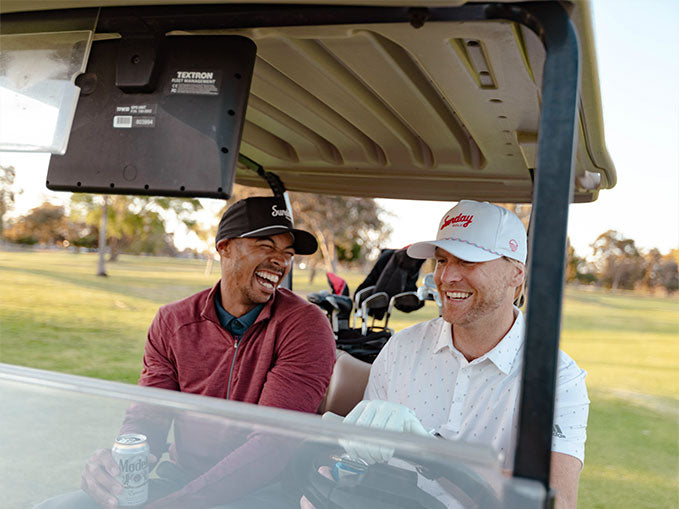 enjoy more.
It's Shaking hands on 18 and celebrating at the nineteenth.
It's quitting golf forever and then Showing up again the next day.
But really, it's about Having fun with close friends. In the fairway - And in the rough.
Design Fore...
We make products that help you enjoy your next round - whether you're breaking 80 or still trying to break the century mark.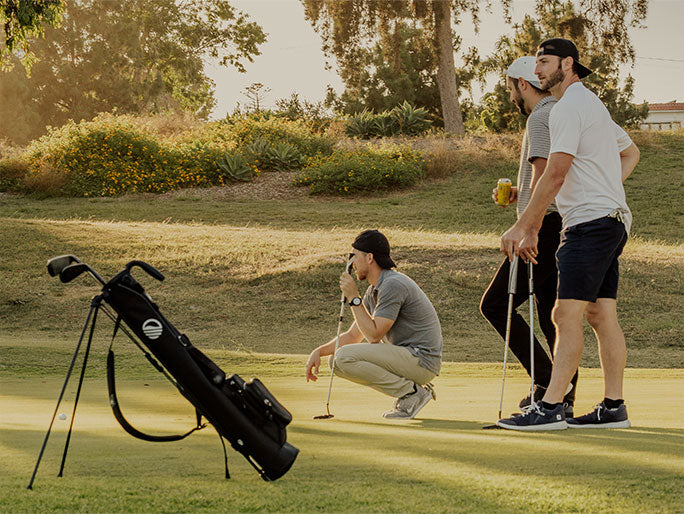 The Weekend
So grab some clubs, a few buddies and block out the next sunday.
Let's get back to enjoying golf again. Welcome to our clubhouse. Rules strictly not enforced.