Low Stock
Classic Golf Towel | Stars and Striped
🚨 PRODUCT IN HIGH DEMAND 🚨
"Kick-ass towel!

 

All of my buddies are jealous of this towel. Really looks good on the golf bag, the material is awesome!" - Liam Brogan, United States 5.0 ⭐⭐⭐⭐⭐
If Bruce Springsteen and George Washington got together to make a golf towel, this would be it. The Stars and Striped golf towel hangs proudly off any golf bag and provides that extra bit of American patriotism while you bomb one down the fairway.
Product Details
Product Size: 14"x40"

Material: 80% Polyester 20% Polyamide
WHY BUY FROM US?
✅  FREE LIFETIME WARRANTY: Sunday Golf warrants our products for a lifetime period from the date of purchase against defects in materials or workmanship.
✅ GOOD TIME GUARANTEE GUARANTEE: We take pride in our products. Don't love it? It's all good, take advantage of our  FREE 30-DAY, NO HASSLE RETURNS.
✅ PREMIUM QUALITY MATERIALS USED: Look and feel great out on the course, at the range, or that putting green your buddy just put in. You'll want to show this gear off! 
Key Features:
High-Quality Absorbent Material

Quick-Drying

Convenient Size

Durability

Club Attachment Hole





Great product. Consistent with your other products! Thank you for keeping your quality high.
I love my Towel! 🇺🇸🇺🇸🇺🇸
Would like more color options! Maybe something tropical
Towel
Great matching towel for hat!
Stars and Striped Golf Towel
i had no idea there a bit slit in the middle of the towel. i guess its to fit over your golf clubs. won't buy this type of towel again.
Fine unique items
Colorful unique items from a prompt shipping supplier
Great towel
Looks great and performs great!
Kick-ass towel
All of my buddies are jealous of this towel. Really looks good on the golf bag, the material is awesome!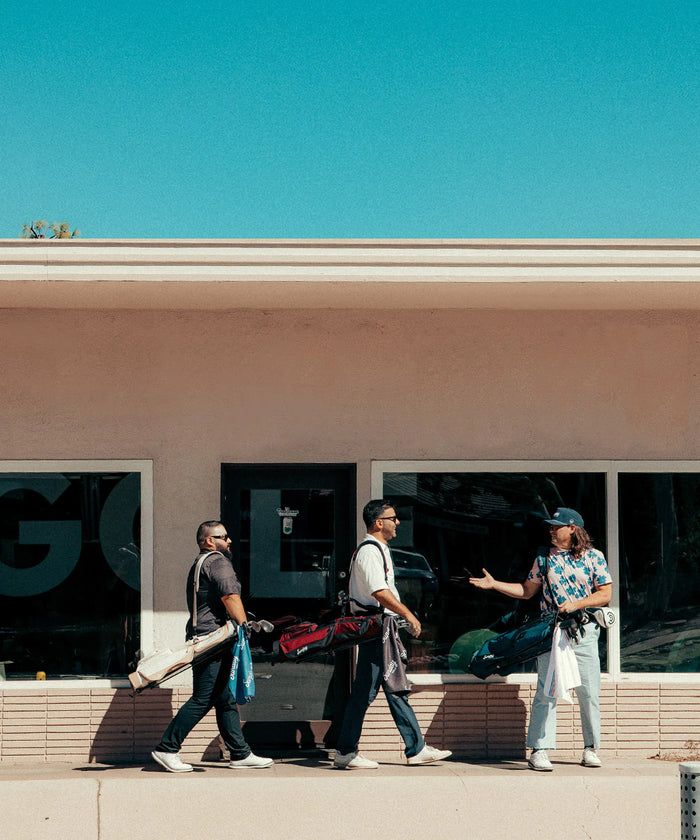 GOLF GEAR DESIGNED FORE THE WEEKEND