Hometown Golf Towel | Mud City
💰 USE CODE: SANTA15 FOR 15% OFF 💰
🚨 PRODUCT IN HIGH DEMAND 🚨
"Kick-ass towel! All of my buddies are jealous of this towel. Really looks good on the golf bag, the material is awesome!" - Liam Brogan, United States 5.0 ⭐⭐⭐⭐⭐
Product Details
Did you know Chicago was built on a mud flat?  There is no better name for a golf towel especially when you need to wipe that mud off your irons to keep them looking clean.  This is the best golf towel if you are looking to represent the heart of America.
Product Size: 14"x40"

Material: 80% Polyester 20% Polyamide





Great towel!
I love this towel. Slit in the middle is perfect to make sure it hangs onto the bag easily but also great to pick it up from the green with a swipe of the wedge. And the artwork is fantastic too!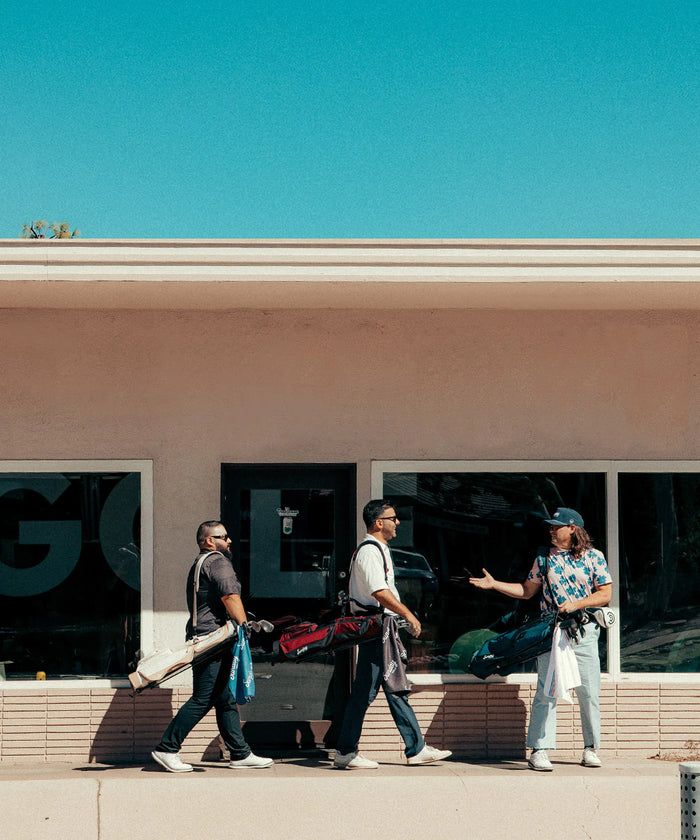 GOLF GEAR DESIGNED FORE THE WEEKEND