Hometown Golf Towel | Sonicsgate
💰 USE CODE: SANTA15 FOR 15% OFF 💰
🚨 PRODUCT IN HIGH DEMAND 🚨
"Kick-ass towel! All of my buddies are jealous of this towel. Really looks good on the golf bag, the material is awesome!" - Liam Brogan, United States 5.0 ⭐⭐⭐⭐⭐
Product Details
Do northwest proud and make it rain out on the course with this golf towel.  This is the best golf bag accessory for those who are trying to look as fresh on the course as Payton and Kemp did out on the court.
Product Size: 14"x40"

Material: 80% Polyester 20% Polyamide





Great towel with cool look.
Let's Go Sonics!
Until the team returns to Seattle I will represent with this towel! Great quality. Great colors. It compliments my Sunday Golf bag well at the range. So glad I found Sunday Golf!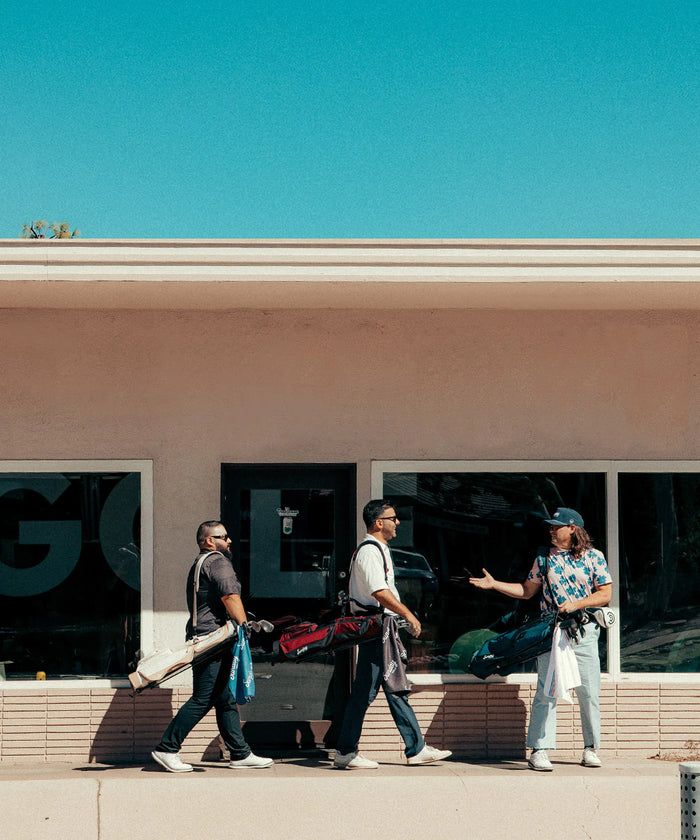 GOLF GEAR DESIGNED FORE THE WEEKEND