Out of stock
Hometown Golf Towel | Crabcakes
🚨 PRODUCT IN HIGH DEMAND 🚨
"Kick-ass towel! All of my buddies are jealous of this towel. Really looks good on the golf bag, the material is awesome!" - Liam Brogan, United States 5.0 ⭐⭐⭐⭐⭐
Product Details
That's what Marylands about! Grab this terrapin inspired golf towel to show everyone that the free state isn't just only about football.
Product Size: 14"x40"

Material: 80% Polyester 20% Polyamide





CrabCakes and Golf!!
This is a killer towel. Repping the best state flag in the Union!
Shout out to Camden at Sunday for hooking us up.
Thanks man!!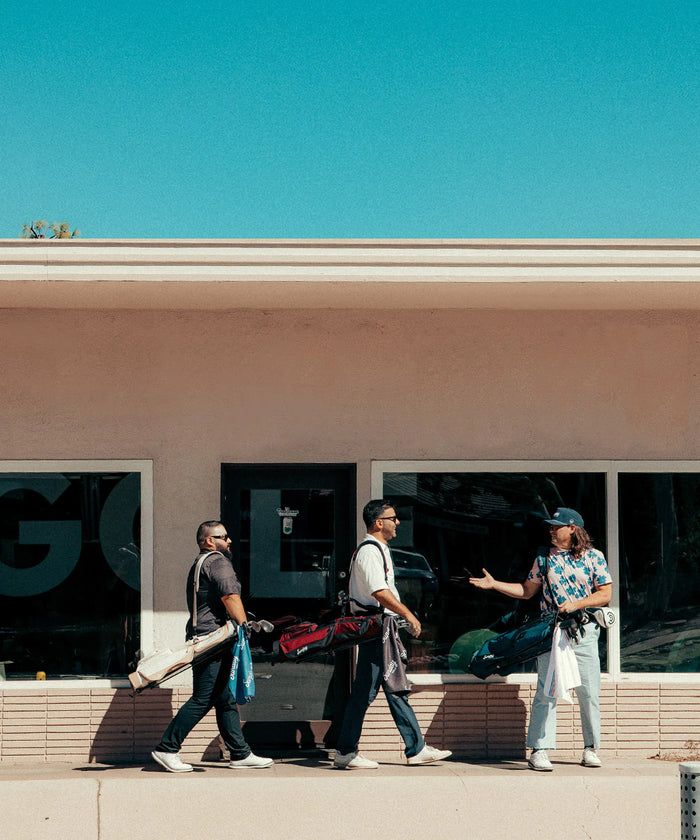 GOLF GEAR DESIGNED FORE THE WEEKEND