LOMA XL | Midnight Green
PERSONALIZE MY BAG
PERSONALIZE YOUR BAG!
Example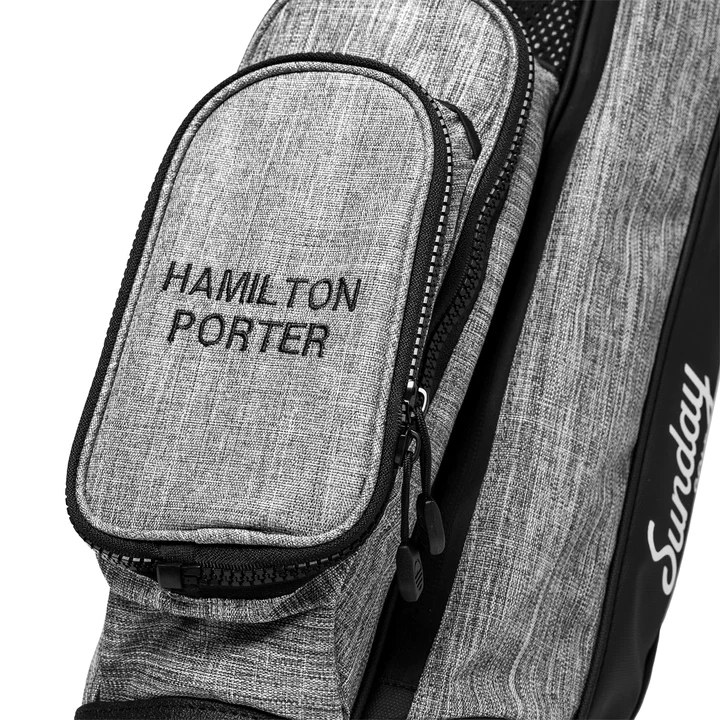 💰 USE CODE: SANTA15 FOR 15% OFF 💰
🚨 PRODUCT IN HIGH DEMAND 🚨
"Very Functional and Convenient. I am a huge fan of the bag so far. I am a casual golfer, I.e., I don't feel the need to carry all 14 clubs in an outing. I am just fine with a few." - Alex, United States 5.0 ⭐⭐⭐⭐⭐
Product Details
- The premium Loma XL has arrived! 
- The big brother of our signature Loma Bag.
- Weighing in at only 3.4 pounds, you'll never pack up at a cart path only sign again
-We expanded the Loma design to accommodate a couple more clubs and add a padded double strap. 
- With a frosty pocket for your beverage and a velour lined pocket for your valuables, the XL is the minimalist golfer's dream bag.
Features

Double strap to enjoy the walk
3-way top divider to fit up to 8 clubs
Frosty, insulated pocket to keep your drinks cold
Velour-lined pocket for you to store your valuables
Full-length Dualflex stand system 
Full-length Divider





THE PERFECT GOLF BAG FORE: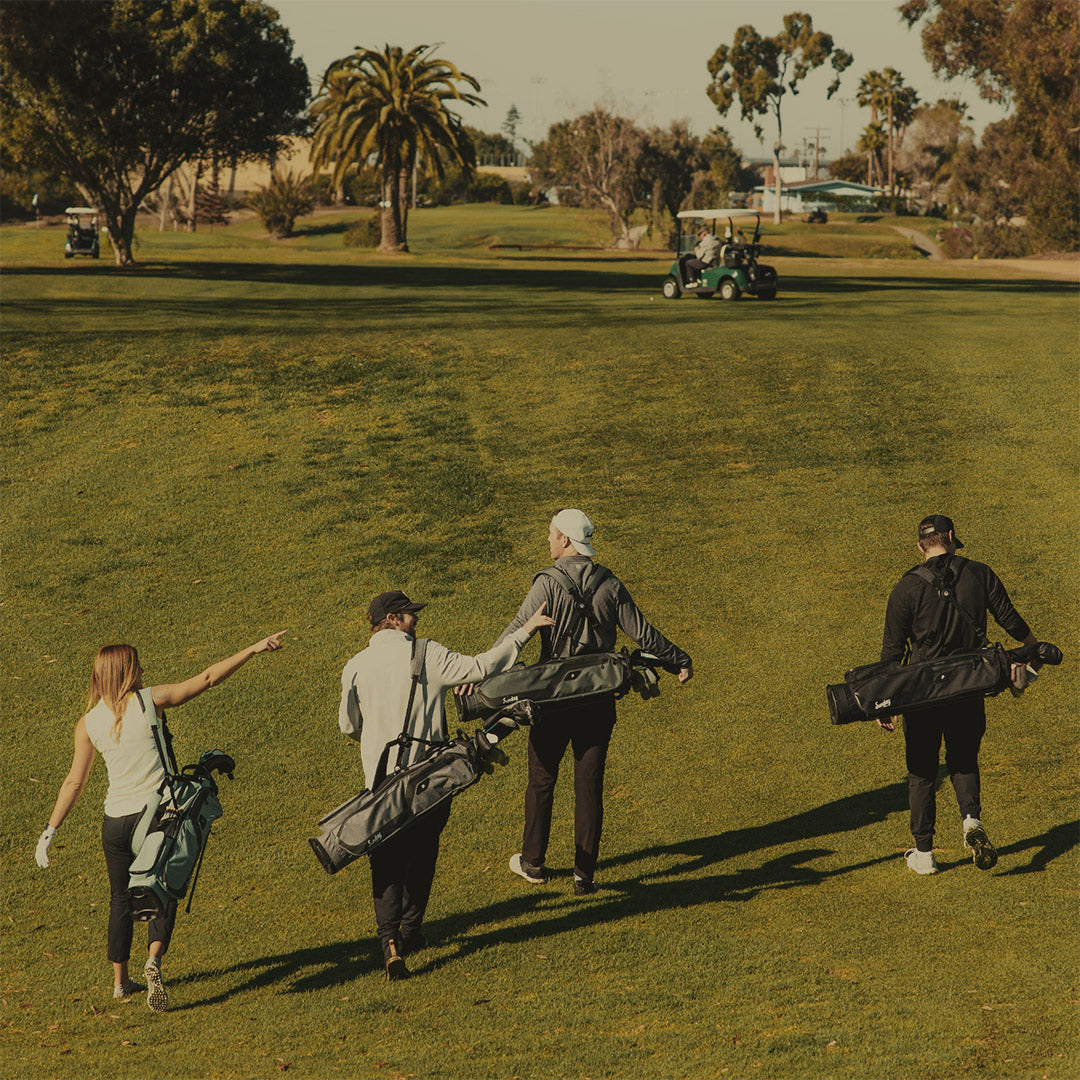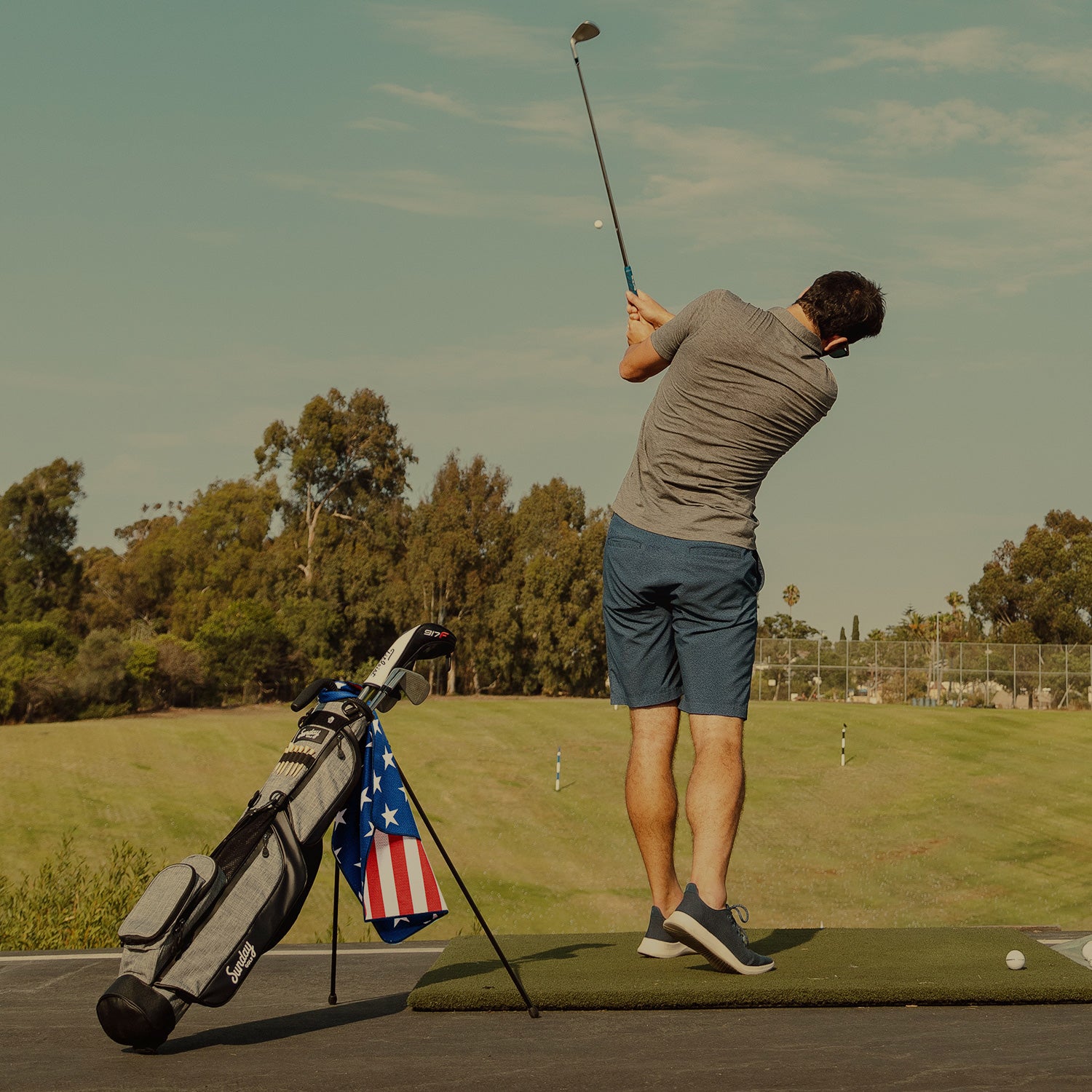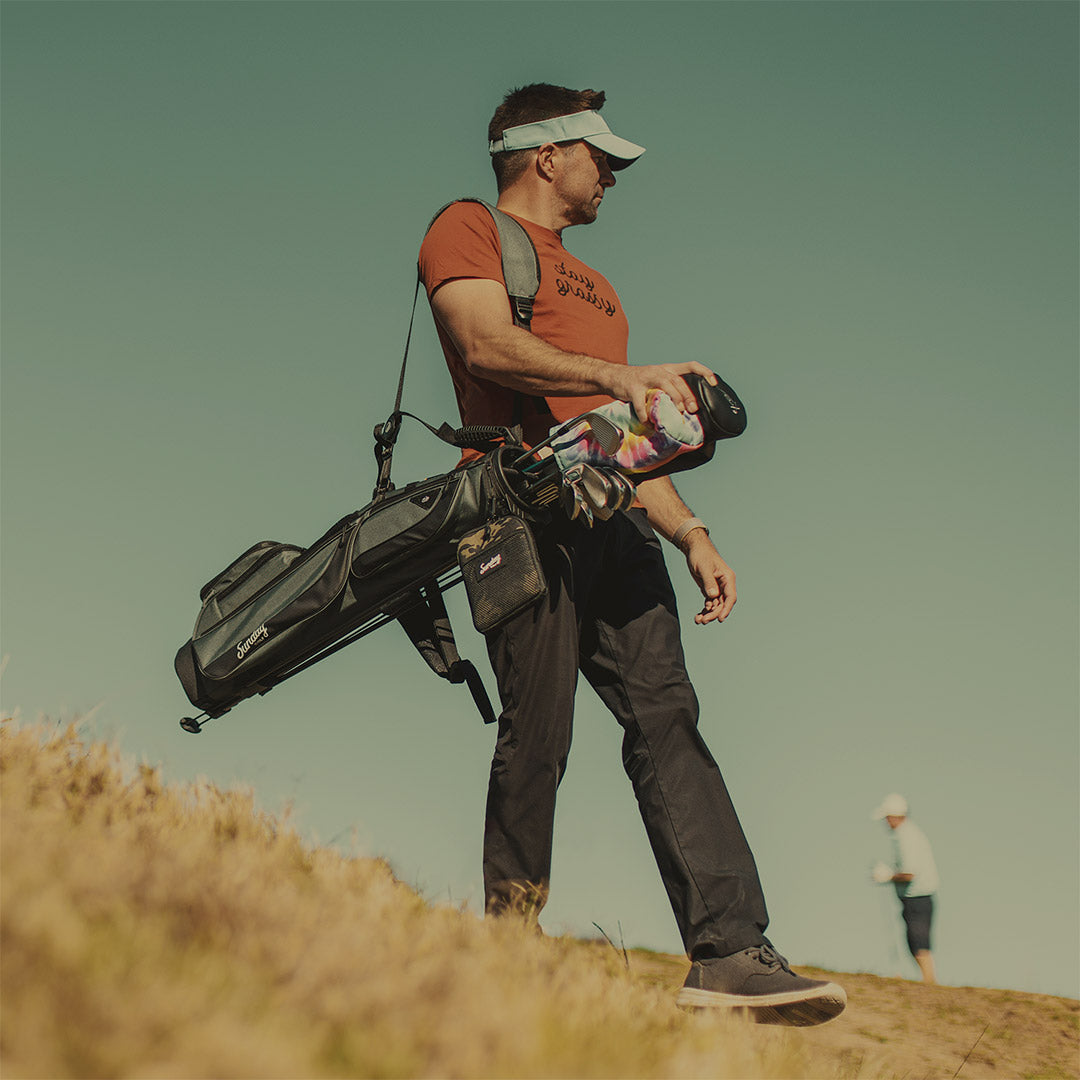 CARRY LESS. ENJOY MORE.
FIND THE RIGHT SUNDAY GOLF BAG
Scroll right for more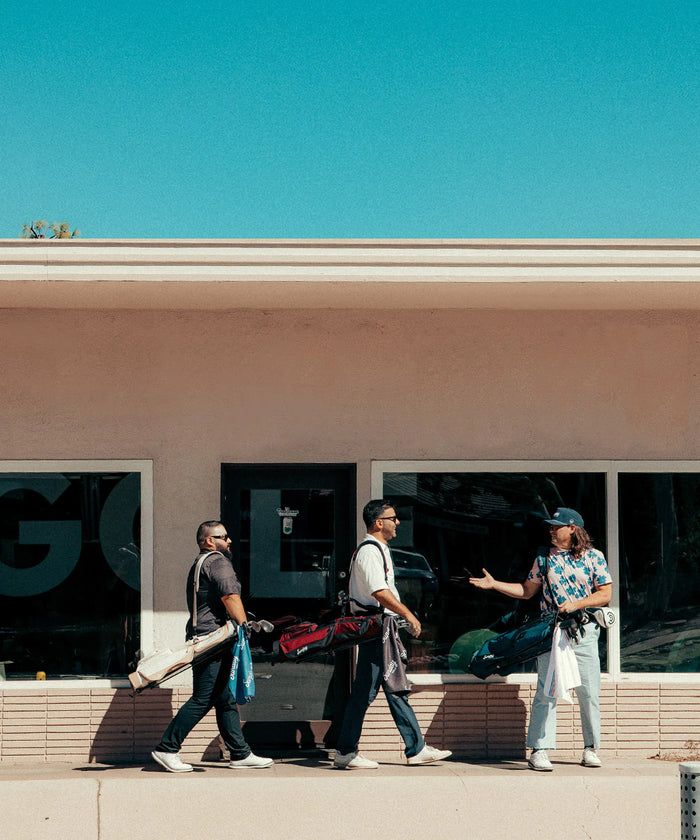 GOLF GEAR DESIGNED FORE THE WEEKEND