LOMA XL | Ron Burgundy
PERSONALIZE MY BAG
PERSONALIZE YOUR BAG!
Example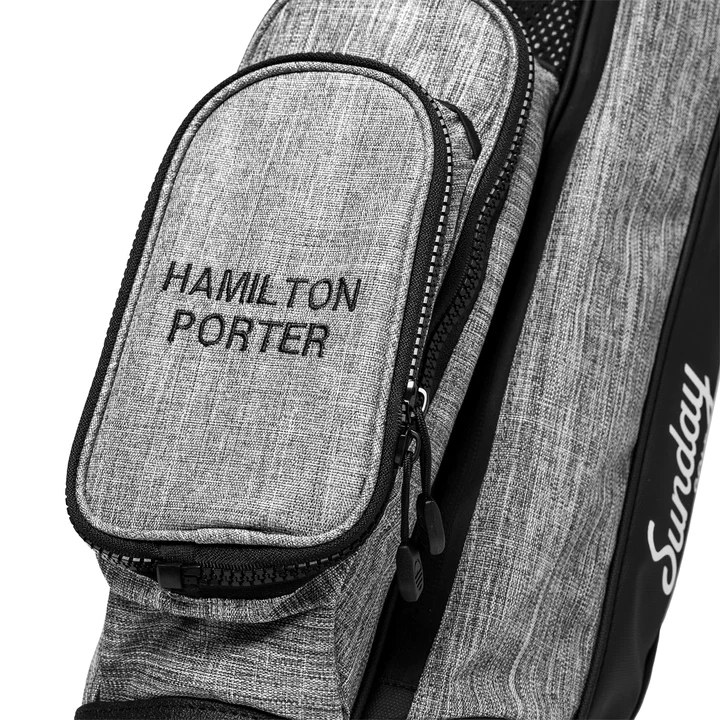 💰 USE CODE: SANTA15 FOR 15% OFF 💰
🚨 PRODUCT IN HIGH DEMAND 🚨
"10 Clubs makes The Loma XL an Everyday Bag! The Loma XL fits 10 clubs snugly, so it is now my everyday bag as long as the weather is constant thru the round (the Loma XL doesn't have room for extra layers or an umbrella). Now if it could only cure my slice." - Craig Campanella, United States 5.0 ⭐⭐⭐⭐⭐
Product Details
- The premium Loma XL has arrived! 
- The big brother of our signature Loma Bag.
- Weighing in at only 3.4 pounds, you'll never pack up at a cart path only sign again
-We expanded the Loma design to accommodate a couple more clubs and add a padded double strap. 
- With a frosty pocket for your beverage and a velour lined pocket for your valuables, the XL is the minimalist golfer's dream bag.
Features

Double strap to enjoy the walk
3-way top divider to fit up to 8 clubs
Frosty, insulated pocket to keep your drinks cold
Velour-lined pocket for you to store your valuables
Full-length Dualflex stand system 
Full-length Divider





THE PERFECT GOLF BAG FORE: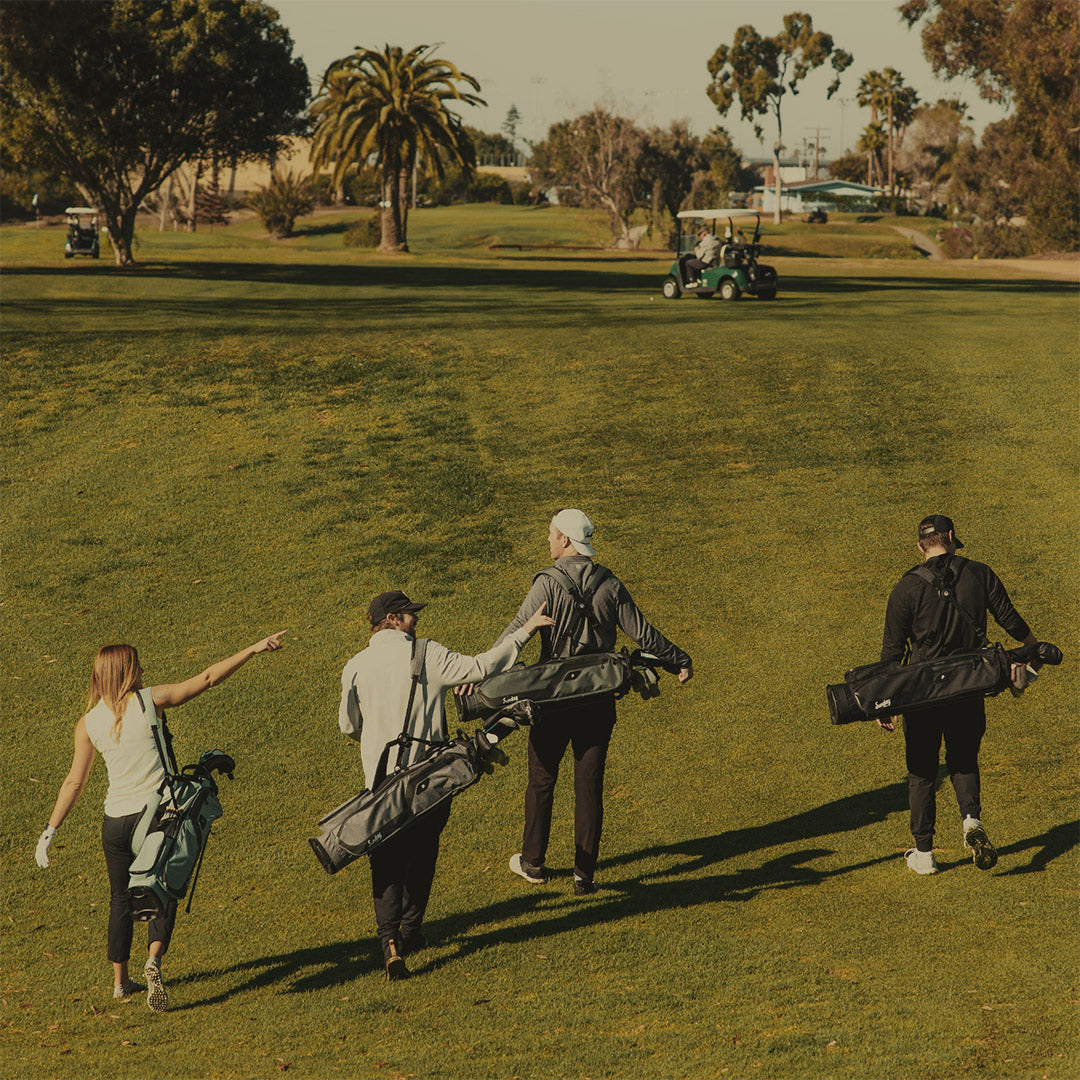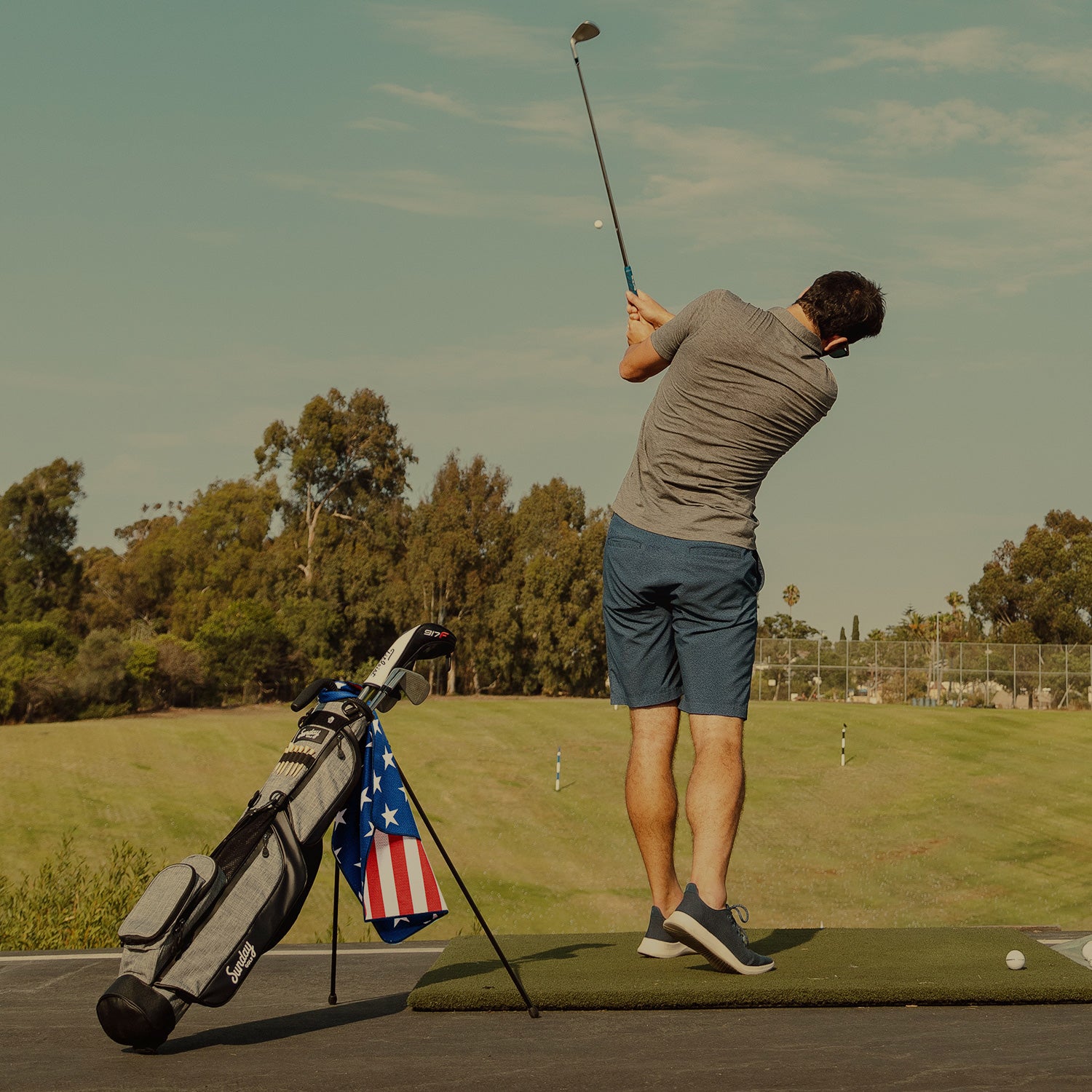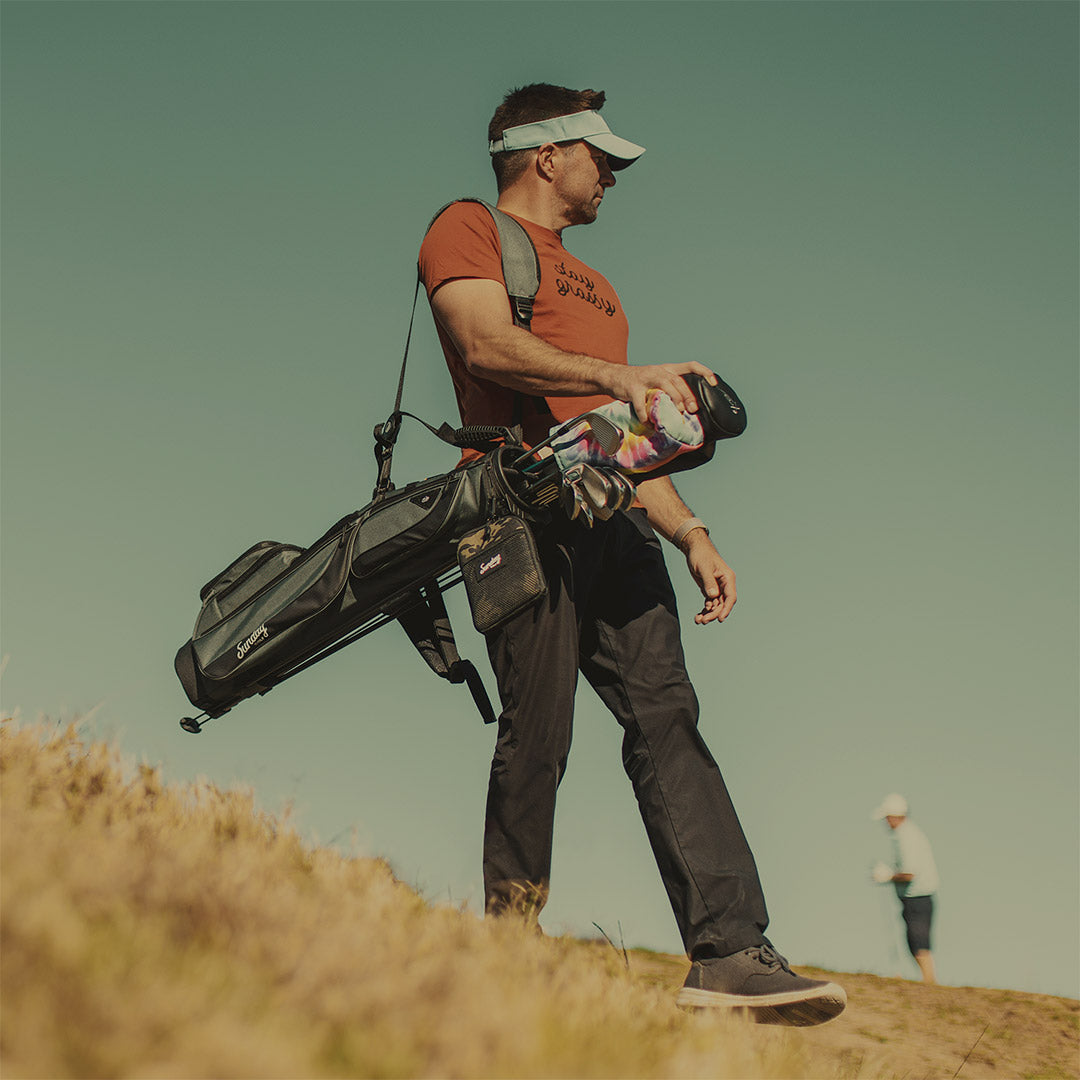 CARRY LESS. ENJOY MORE.
FIND THE RIGHT SUNDAY GOLF BAG
Scroll right for more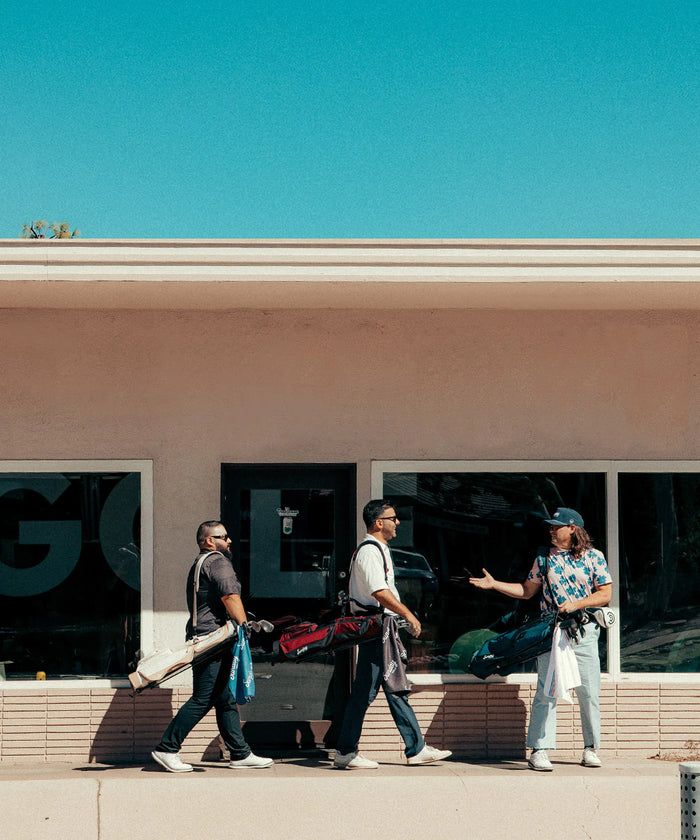 GOLF GEAR DESIGNED FORE THE WEEKEND